FIFA WORLD CUP

Creative Direction + Cultural Strategy / 2018
For FIFA World Cup 2018


Audience Insight:
Britain is a huge melting point and British born descendants of ethnic minority immigrants represent over a third (almost half) of the country's ethnic population.

Cultural Insight:
Every day, young ethnic minority women in the UK navigate their dual cultural identity - trying to balance their cultural heritage with being British today. The World Cup is a unique global event where this navigation is highlighted.




Idea: 'Born in the West, Raised by the East'

A visual celebration of the diversity that makes up England themed around the 2018 FIFA World. One woman living in the UK today was chosen to represent each of the five African countries that qualified for the World Cup; Nigeria, Morocco, Tunisia, Senegal and Egypt.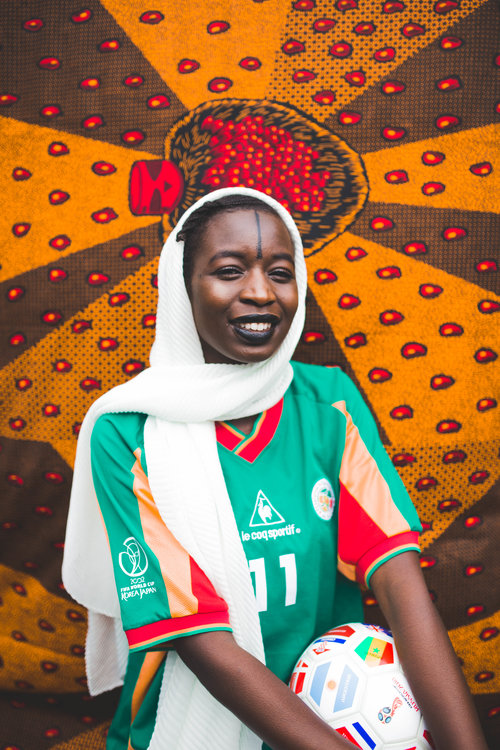 Senegal
Tunisia
Nigeria
Morocco
Egypt



Depicting British women with African heritage in a mix of traditional/cultural clothing and football gear, turning them into the famous football Panini stickers, exploring the topic of dual nationality through sport and how they intertwine creating one identity. Talent included British track and field athlete Marilyn Okoro, H&M's first hijabi model Mariah Idrissi, Journalist/Writer Alya Mooro, co-host of Maghreb community dedicated channel 'YoucefulTV' Sarra Amdouni and HR officer Tako Thiam.