TATE MODERN

Curatorial Speaker / 2018
For Tate Modern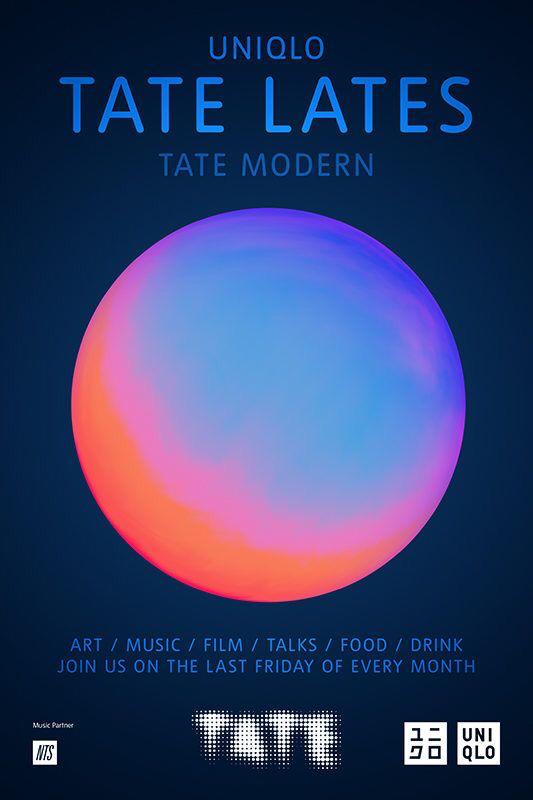 Tate Modern's Uniqlo Tate Lates is a series of special late nights offering an opportunity to see the latest exhibitions and displays, hear music from up-and-coming DJs, watch rarely-seen artists' films, and join in with interactive events.

Held in October 2018 as part of Black History Month, I curated and presented a talk session on the theme of 'Migration Stories'.

The title 'how migrant families navigate identity and the contribution of African migrants to Britain' covered the topic of black migration from an alternative experience than the Caribbean one we are commonly familiar with in history and art here in the UK.