NIKE, JORDAN

Creative Strategy / 2021
For Breaks x Nike, Jordan x JD Sports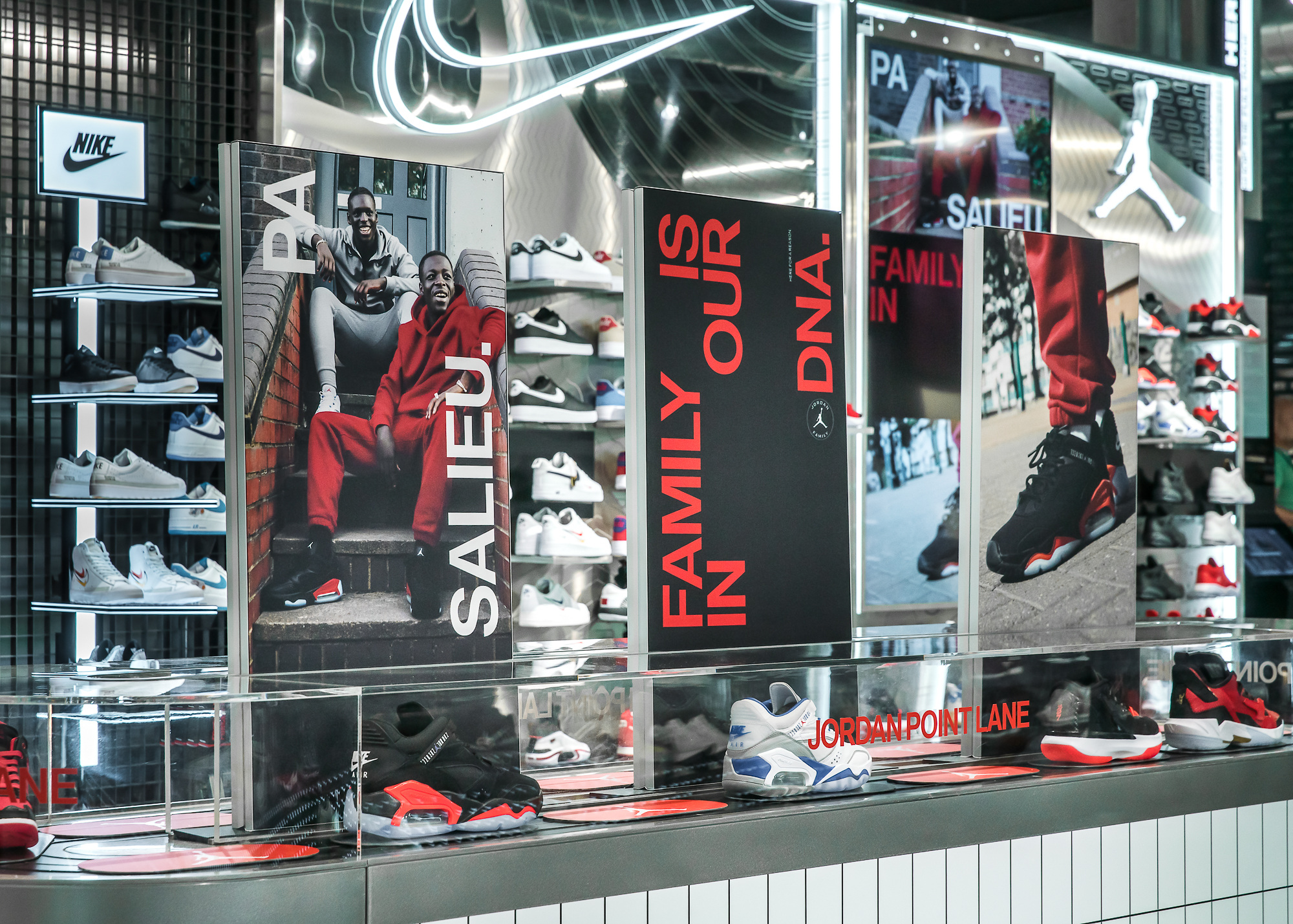 Campaign:
Featuring music artist Pa Salieu in his hometown Coventry alongside his tribe.

The campaign featured across digital with in-store display activations across Europe.

The launch also included an outreach component; we partnered with Pa Salieu's local community sports centre and former communal recreational hotspot in Coventry, to support the next generation by providing merchandise sports gear to further them in their pursuits.